I didn't come back this time with too many rolls of film. Just a few moments here and there when it was convenient to have a camera. We stayed for three weeks, about a week upstate, a week in Brooklyn and a week in Manhattan. Not pictured — surprising my sister with our arrival, (and squeezing my two sisters who live in the US non-stop who I desperately miss), me snowballing down the slopes while skiing, numerous bonfires, hot tub hangs and tasty feasts upstate, the incredible art at Dia:Beacon, dancing all night at House of Yes, Michael J Fox at our basketball game, at least five oyster happy hours, Seth Meyers live, countless dreamy retail interiors, galleries for days in Chelsea, and so so so many moments that revealed the general best-ness that is New York ♡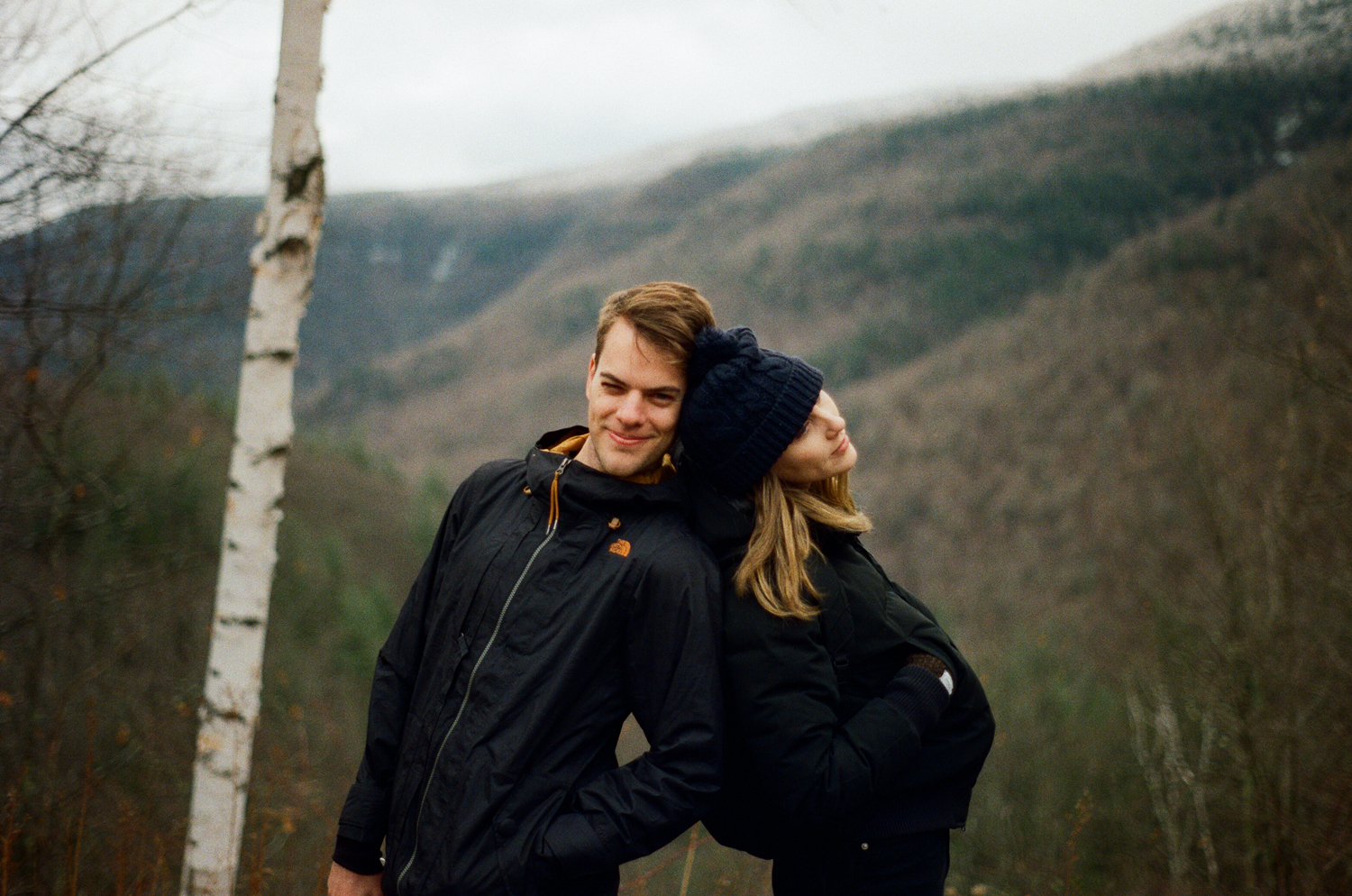 Upstate NY at Kaaterskill falls.
The perfect negroni at Maison Premiere.
Sunny day in SoHo. Just before ending up in Chinatown with the biggest, tastiest feast.
The Apartment by The Line. Basically the apartment of my dreams.
Walking the High Line for the first time. Spying on Hotel Americano which we would be staying at. Those pink crates!
The Ace, fairly certain I've taken this exact same photo before.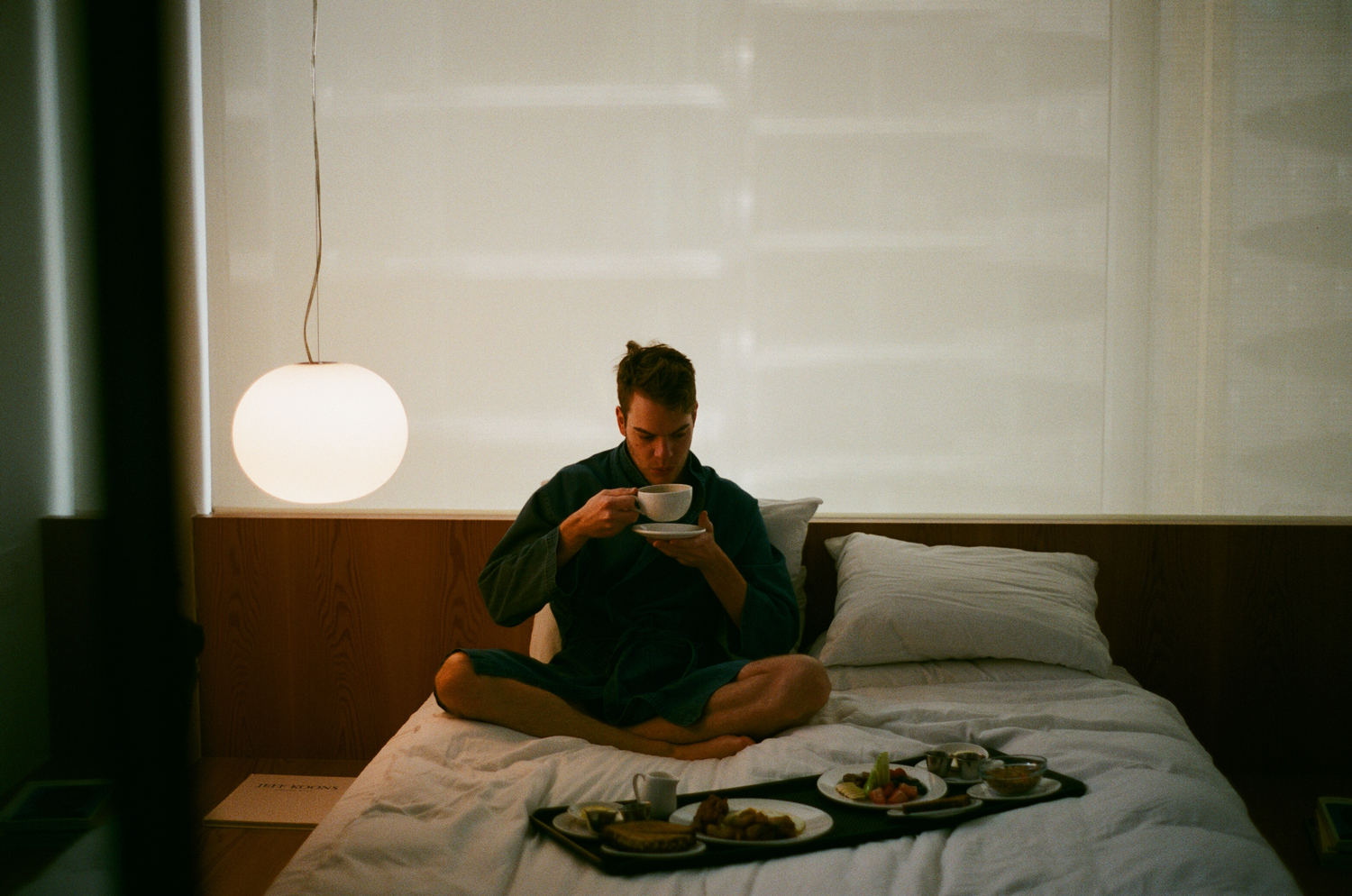 Hotel Americano. The best light and the best mood.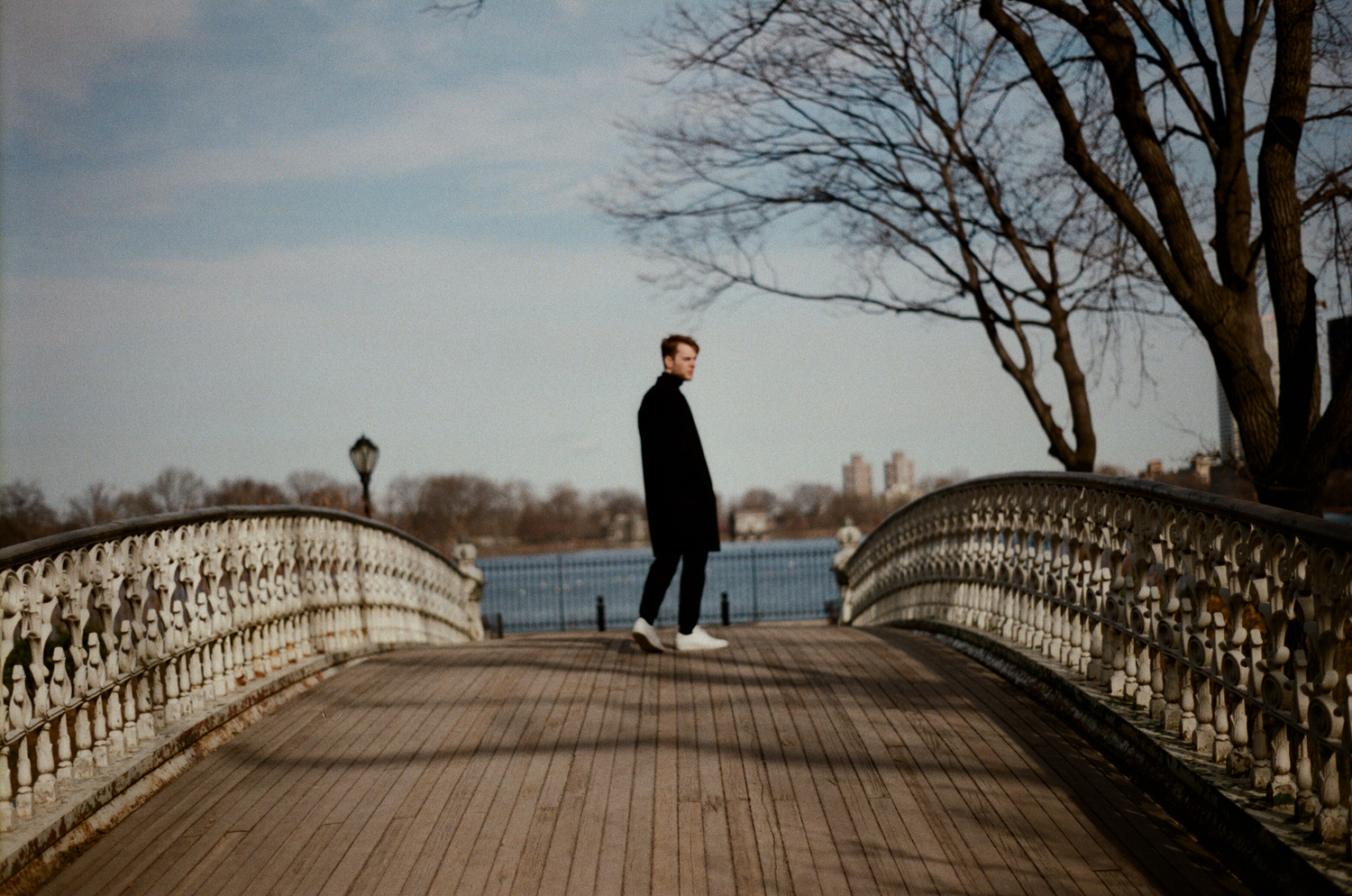 Strolling through Central Park to the Guggenheim.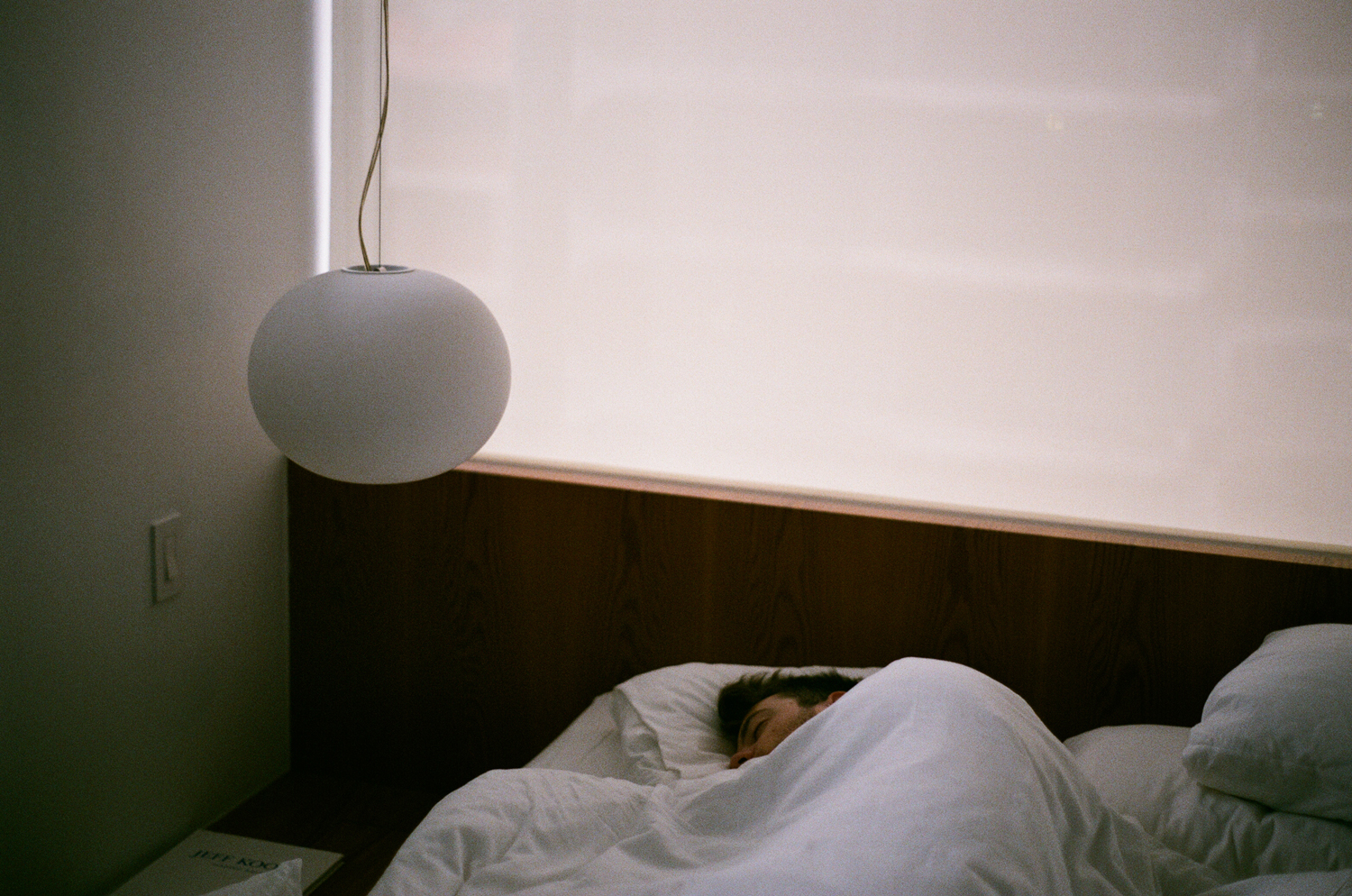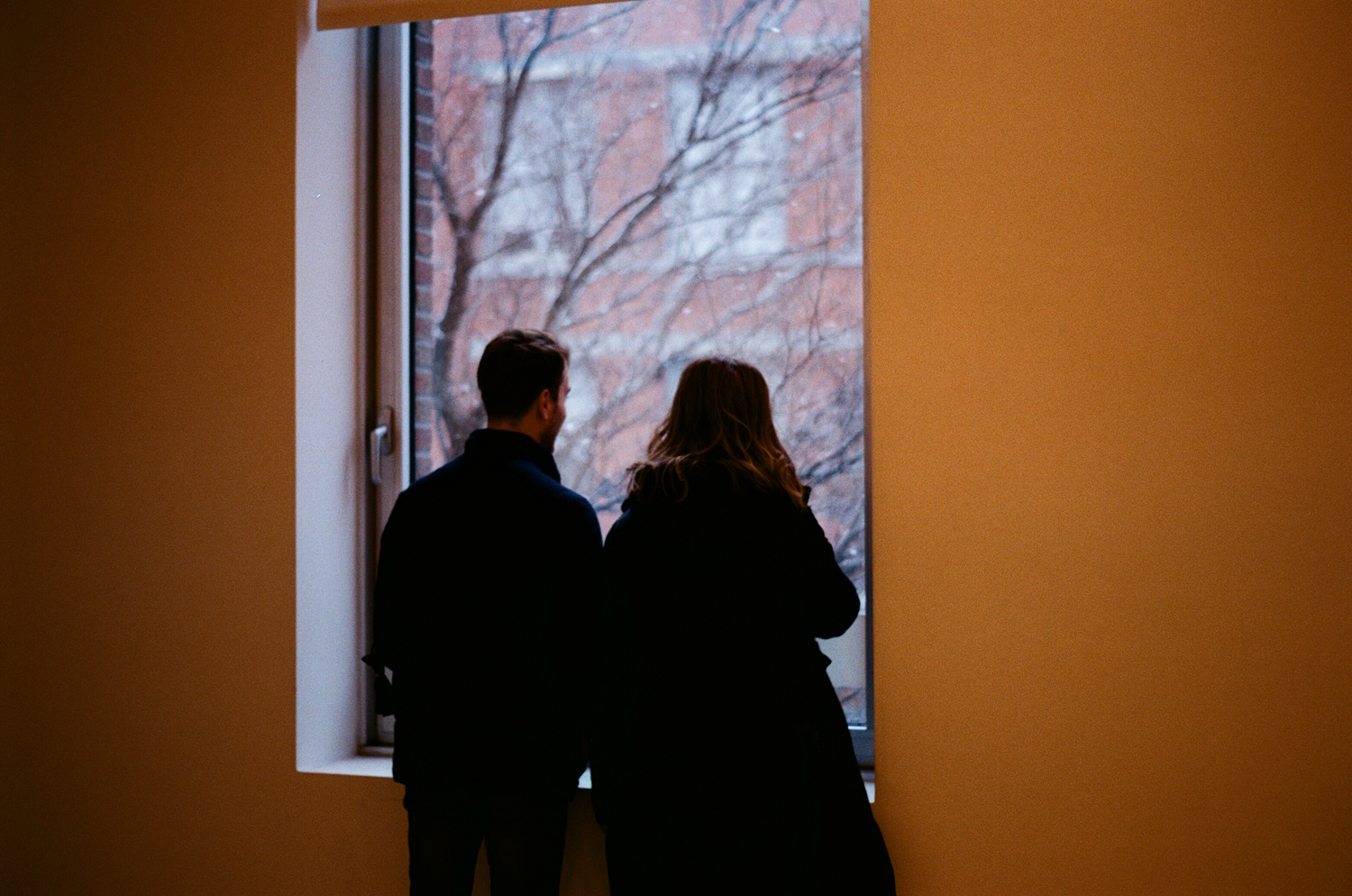 The day it snowed, so pretty and soft. Not the dirty slush I remember from the last time I was here.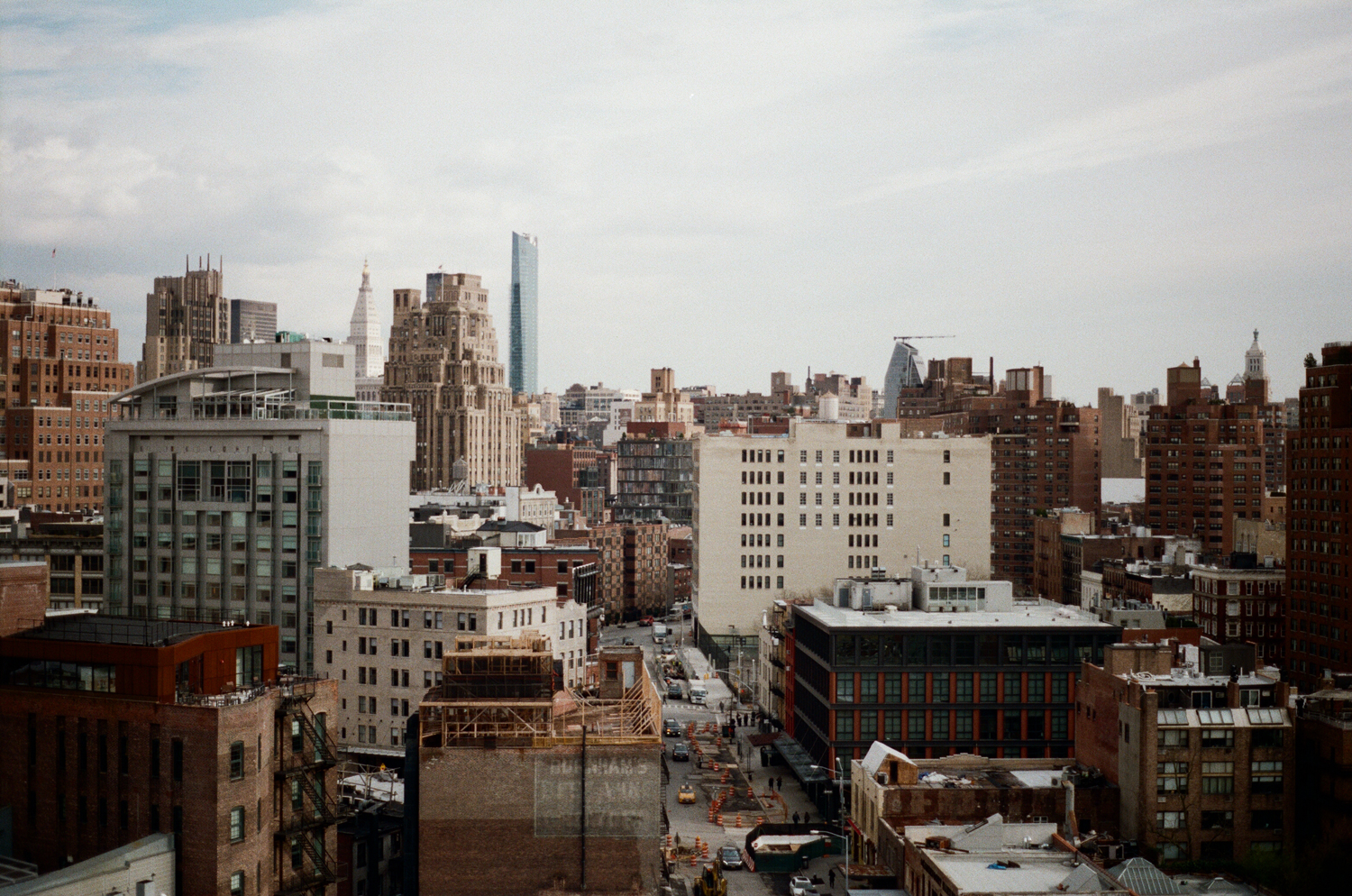 Inside and outside the new Whitney Museum. Still our fave.
The super cute Cafe Henrie.
Total babe, after devouring an epic serve of pizza, meatballs and a pitcher of Brooklyn lager at Lombardi's.
Baths everyday at the Standard Hotel.
Taking in the view from our room on our last day.